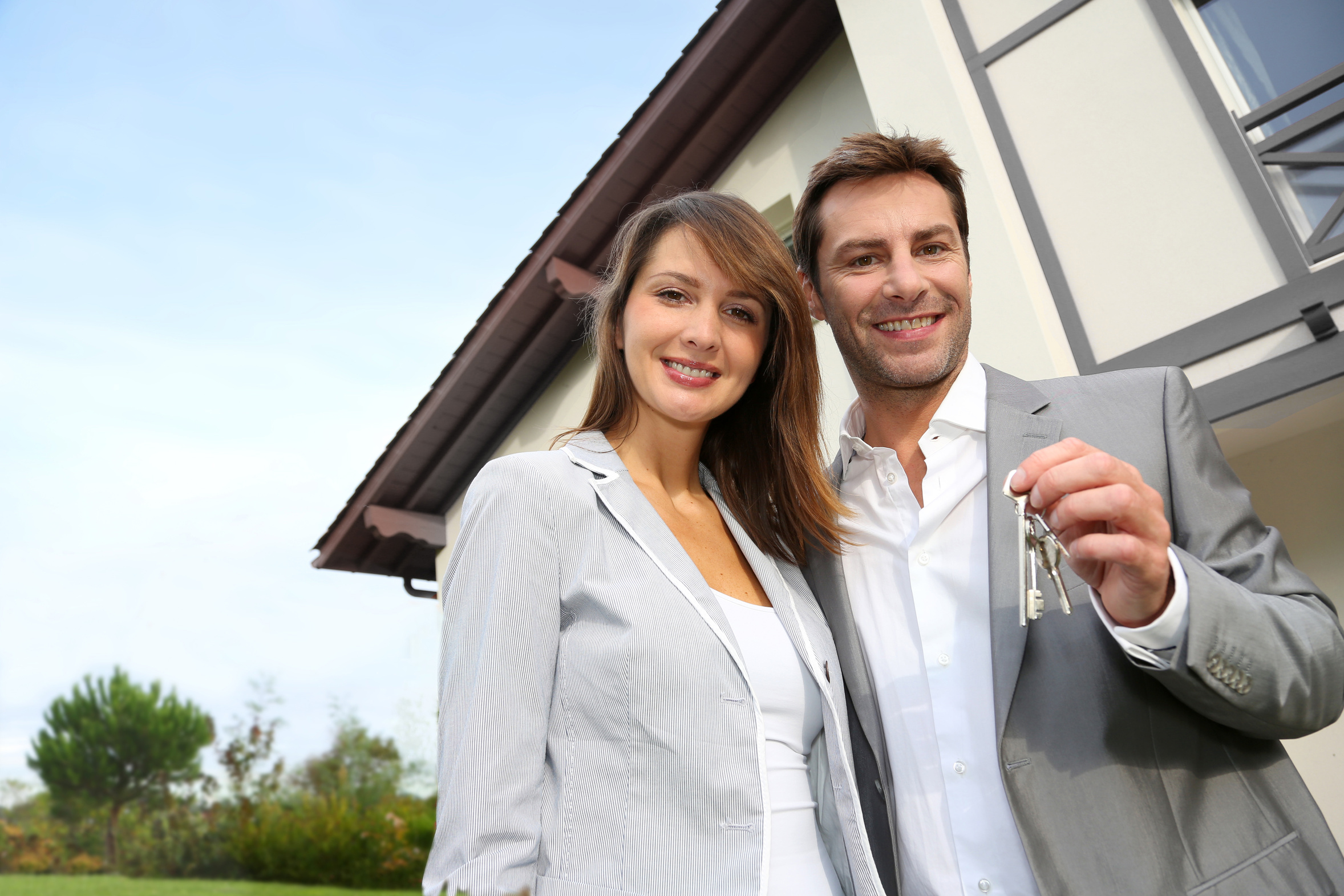 Changing Homes Low Commission Real Estate Agents will save you many thousands of dollars in commission when you sell your home.
Receive a professional service for a very low fee.
OUR SERVICES
What We Offer
Our Low Commission Real Estate fee at Changing Homes starts from a low 1.25% compared to most other real estate agents who charge as much as 3%.
Consider an average home sale price of $600,000 that represents a saving of $10,500. That is extra money in your pocket.
WHY PAY MORE?
Our Fixed Fee or Capped Commission is only $4,500. On a sale price of $500,000 you will pay just $4,500 instead of as much as $15,000 A whopping saving of $10,500.
You still receive the professional service but at a fraction of the cost.
STOP PAYING TOO MUCH!
If you are thinking of selling your home, we offer a free no obligation market appraisal. We will supply you with a CMA which will give you an idea of the current appraised price of your home and recent comparable sales.
Simply call us to arrange a suitable time to discuss our services and appraise your property. We can also supply a Free Property Report which gives interesting demographics regarding your area
CALL US AND SAVE
Interested in knowing whats selling and what has been sold in your location.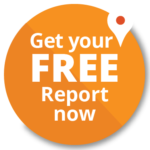 Our free property report is full of interesting information.
Why not call us or email and request a free property report.
Our Specialist Skills
Customer Satisfaction

100%

Skilled Negotiators

100%

Local Knowledge

100%

Value For Money

100%

Smart Marketing

100%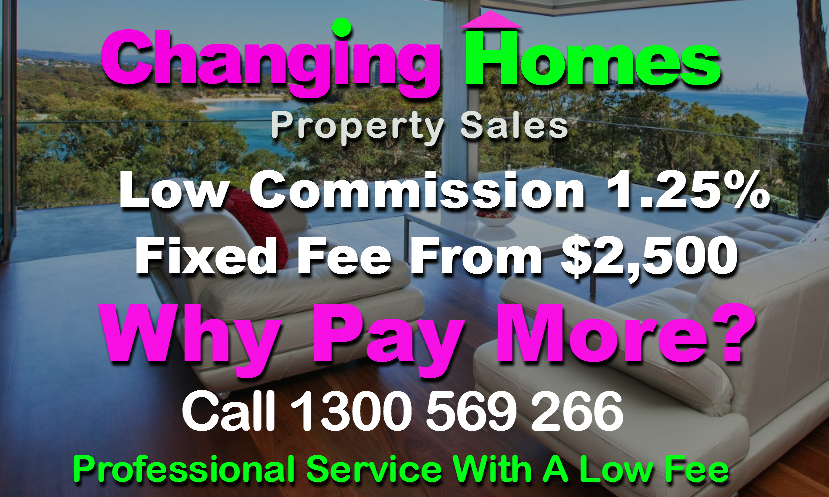 We Tick All The Boxes
Why Choose Changing Homes
Professionalism
The principal of Changing Homes have over 25 years experience in selling homes and has won many awards for his professionalism.
Commitment
Our commitment to you is we will sell your home for the best possible price with the least inconvenience to you, and Save You Money!
Savings
You receive a professional real estate service with the average home seller saving around $10,000
Customer Satisfaction
Our previous clients have saved many thousands of dollars and are happy to recommend us to sell your home.
Low Commission – High Satisfaction
What We Will Do For You
Changing Homes will save you thousands of dollars when selling your home.
we have been selling homes throughout the Tweed Coast, Gold Coast and Brisbane since 2001.
We are professional real estate agents with a wealth of experience and a combined total of over 35 years in the real estate sales industry.
All our real estate consultants have the experience and knowledge required to sell your valuable asset and will provide the right unbiased advice to effectively  sell your property for the best possible price, with the least inconvenience to you and save you many thousands of dollars.
Inspection of your property.
Advice on market price and conditions.
Providing comparable sales information to assist in establishing correct market price.
Prepare a marketing plan.
Tips on preparing your property for sale.
Arrange photography of your property.
Placement of your property on the internet for maximum exposure.
Prepare and edit promotional brochures.
Prepare and erect signboard.
Contact and provide information to current prospective purchasers on our extensive database.
Qualify all prospective purchasers.
Conduct personal and or open inspections of your property. (except for the fixed fee service)
Report to you verbally after each inspection.
Conduct regular reviews of marketing and competition relevant to your property.
Advise on strategy surrounding any interest or offers on your property.
Negotiate with potential purchasers.
Prepare and provide relevant documentation to your conveyancer/solicitor..
Liase between vendor, purchaser, mortgage brokers, pest inspectors and both solicitors to ensure smooth exchange.
So if you are thinking of changing homes, give us a call.
Frequently Asked Questions
What do I need to do to get my best possible price?
The most obvious way to achieve the best possible price for your home is PRESENTATION you only get one chance to make a good impression. Make sure all work that needs to be done to the home is completed at the time that your home is listed.
We will discuss all of this and more when we appraise the home.
How long will it take to sell my home?
We will appraise your property at market value, normally if the price is at or near market value a home can sell in a reasonably short time, if the asking price of the home is perceived to be too high then it can take longer to sell and would probably need a price adjustment to be competitive with other comparable homes.
Some factors influencing the the time that a home can be on the market is location, presentation, price, number of bedrooms and living areas, maintenance of the home and age of the home.
We will discuss all of this and more when we appraise the home.
What areas do Changing Homes cover?
Our Low Commission real estate service is available on the Gold Coast, Brisbane and Tweed Coast.
We have been selling homes on the Gold Coast and Tweed Coast since 2001.
How Much Will You Save With Our Low Commission Real Estate Service?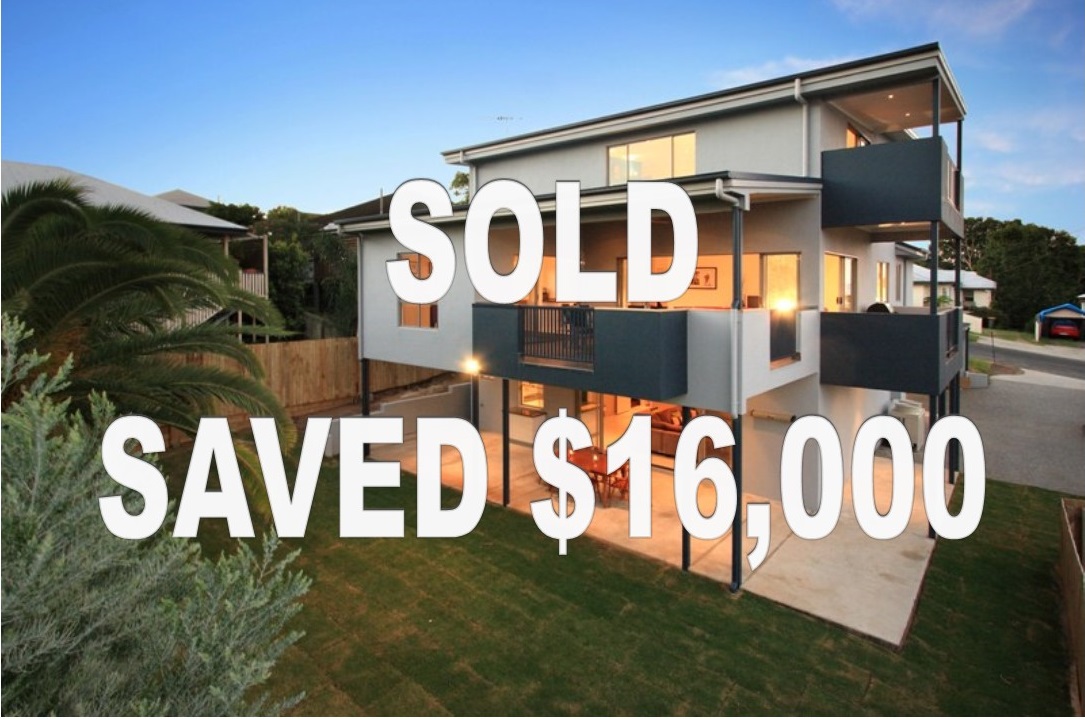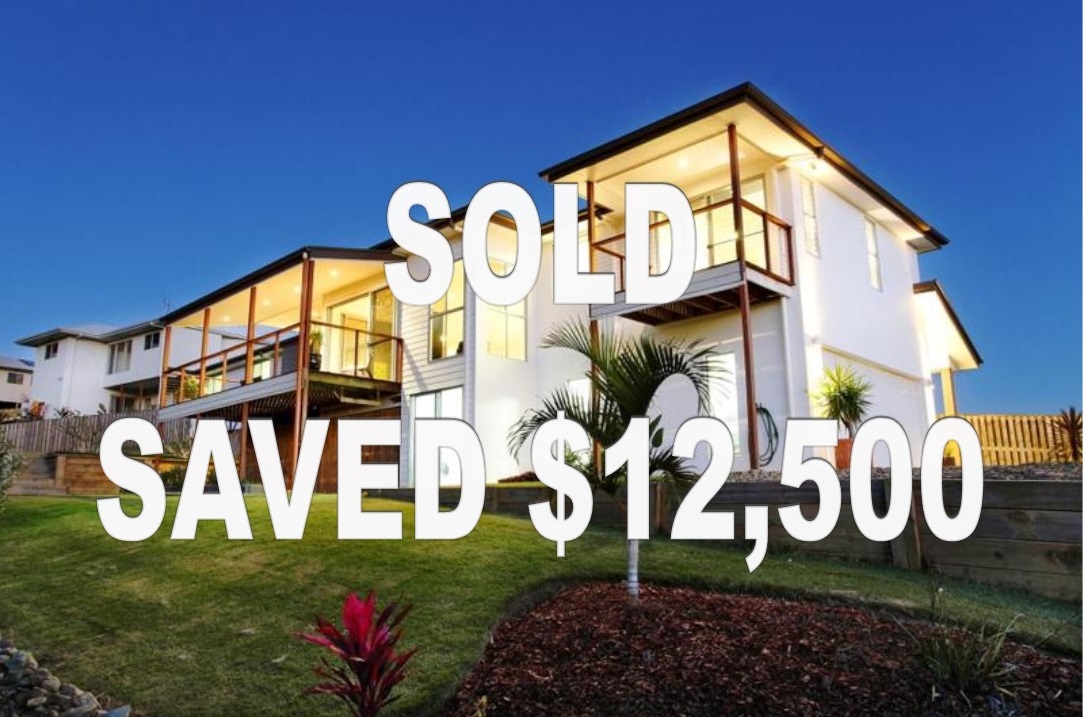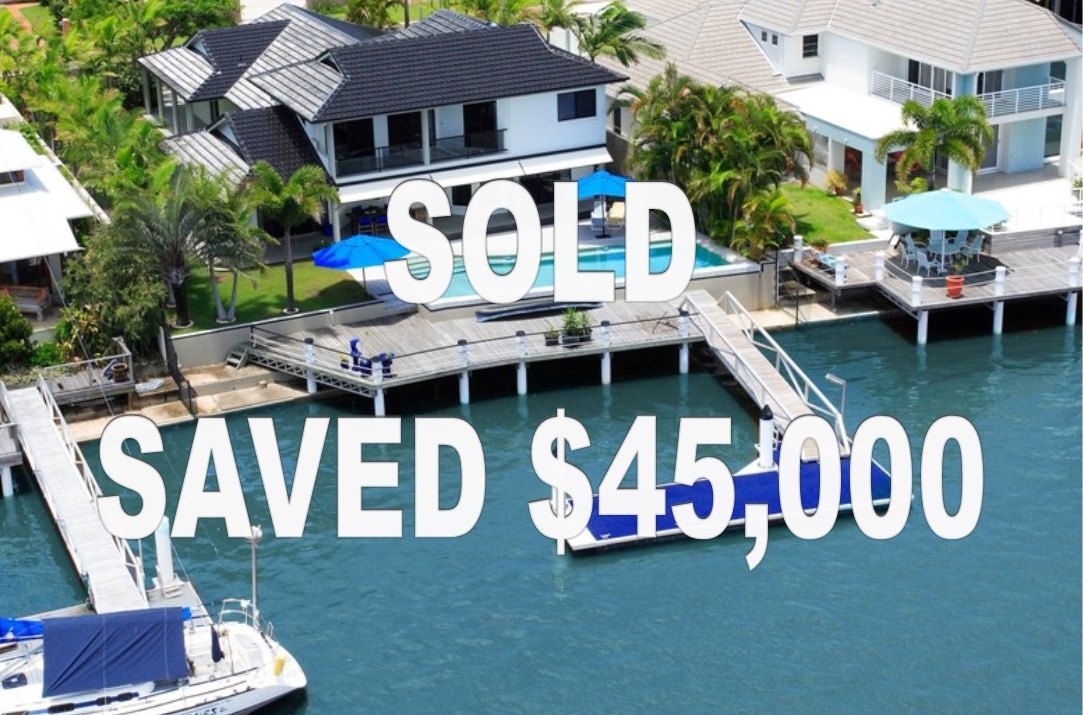 How Much Can We Save You
Drop us a line anytime, and we will respond to you as soon as possible
Email