HOW MUCH IS YOUR PROPERTY WORTH?
Complete The Form Below And We Will Email Your
FREE PROPERTY REPORT
This Free online service provides you with a free property report including valuable information regarding your home and what has been selling in your location.
Click On The Image Below To See A Property Report Sample.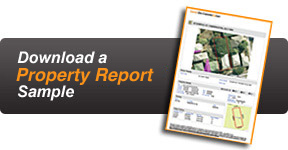 Once you complete the Form you will receive your property report within 24 hours.
If you would like a free market appraisal, call Geoff and he will happily discuss the low commission services that Changing Homes offers that will save you many thousands of dollars in commission.